Who are we?
Did Tumblr ban your content as well?
Do you feel frustrated? Lost?
Then
Plinner

is your place!


You can't find your place in the world. You need a place, where you can feel safe. Where you can be a part of a community, without prejudice. Where you can express your feelings, thoughts, your deepest fantasies, without limitation.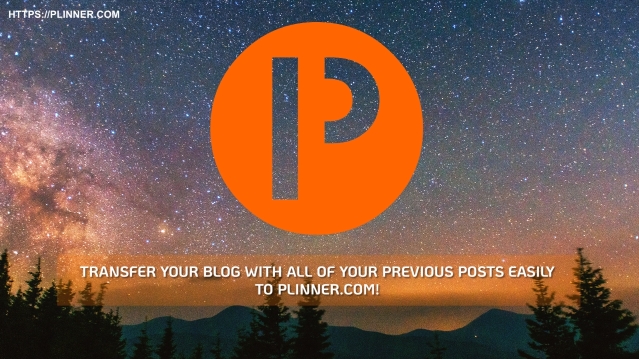 Join our community! Let's build and shape the future of microblogging!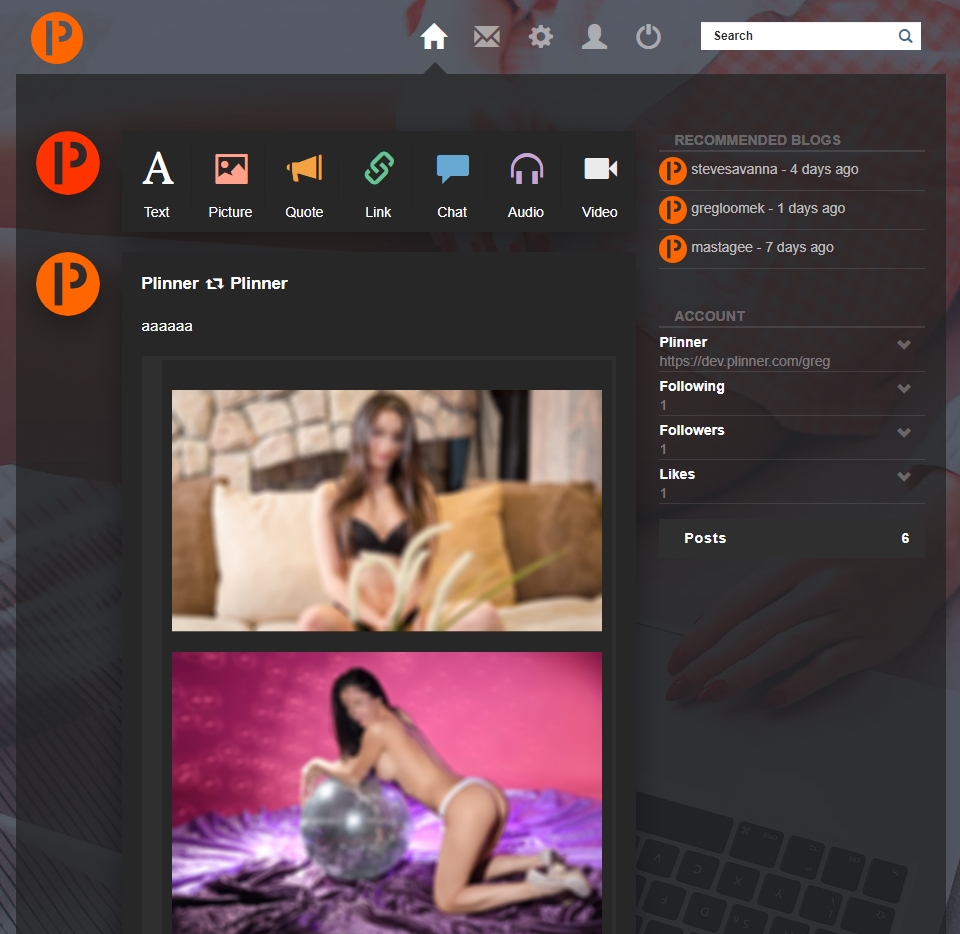 Plinner is YOU!
Something personal, intimate, identical.

With all features that you need:
- Text and Quote posts.
- Linking posts.
- Image posts
- Audio posts
- Video posts

Our Process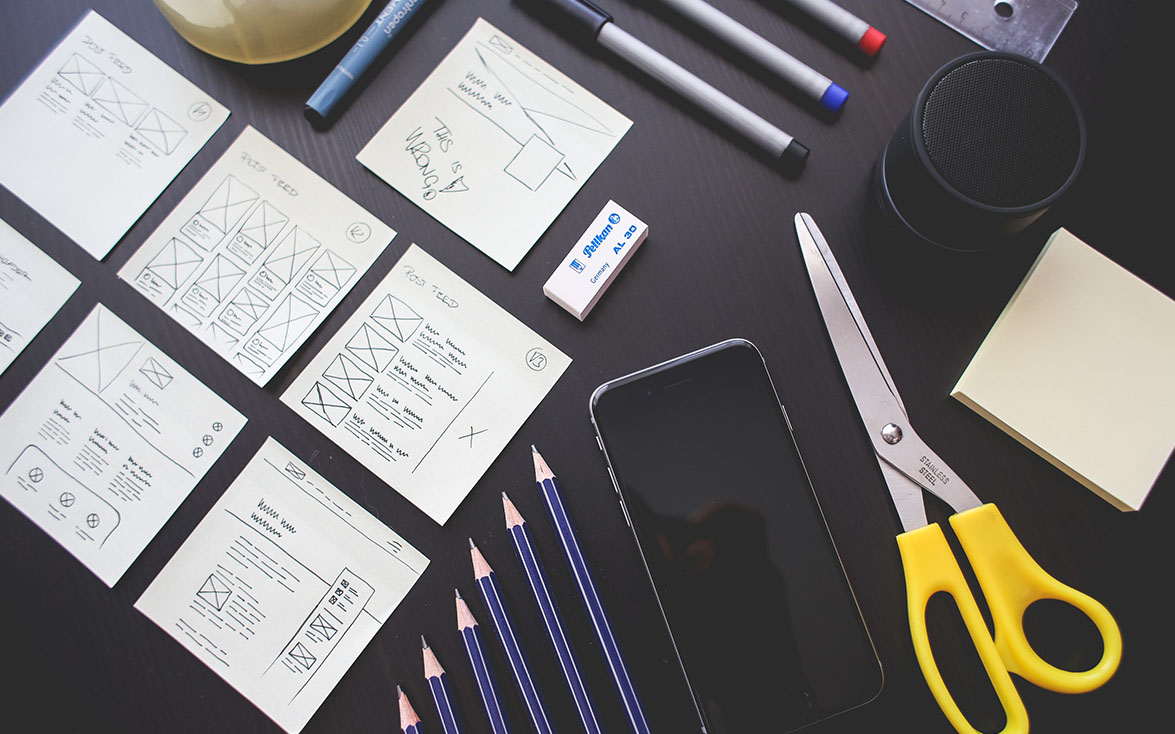 First step
The site goes live in March, 2019! If you have transferred your blog, you will be able to use every feature, and continue blogging.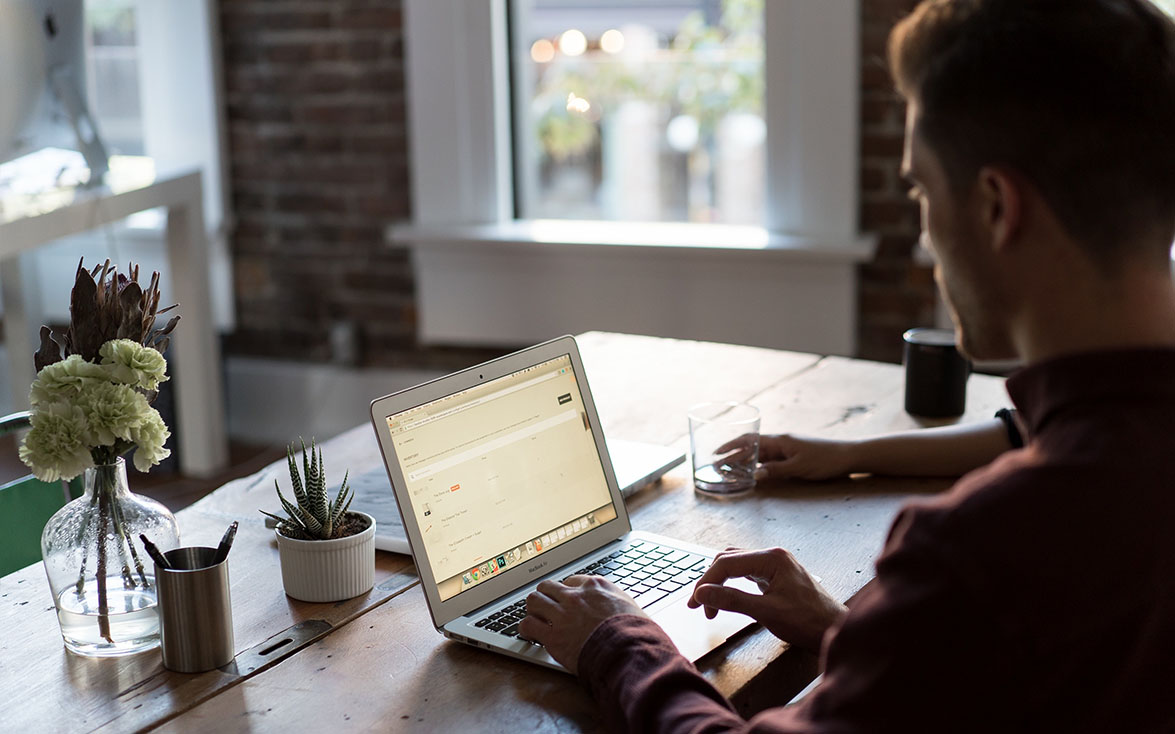 Second step
We'll send your password in the middle of March, 2019. The site will be only available for those who have transferred their blog already.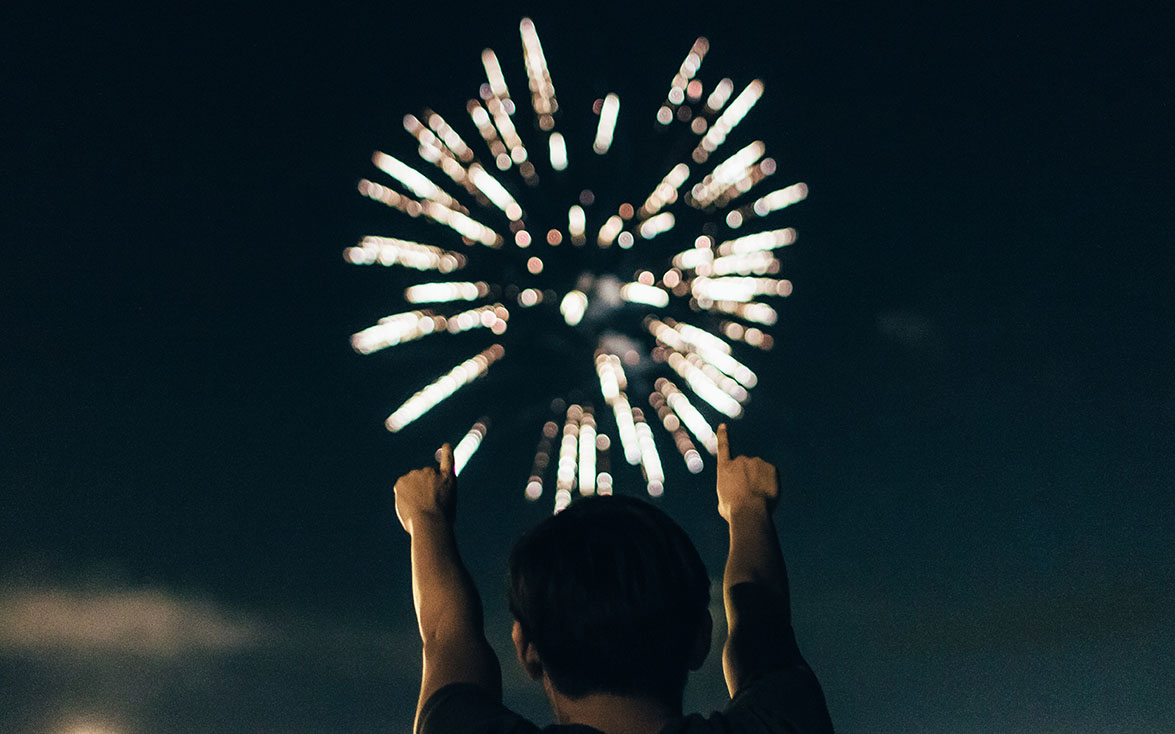 Third step
Our site will be available for the new users in April, 2019.
Contact
YOUR opinion matters!
Tell us your thoughts and ideas, what other feature would you enjoy.
Phone

+315 8776 4281

Address

11 West 53rd Street
New York, NY 10019